Resource library for social change
Learn about the basics of mental health and how it can support you and your community.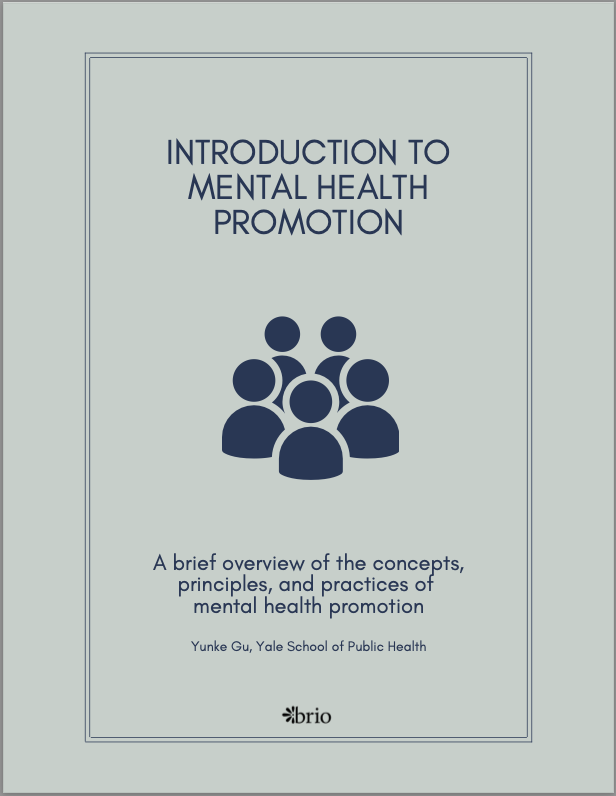 Mental health promotion cultivates the inner capacities and outer circumstances of individuals to strengthen mental health and wellbeing at the community and population level. Learn more.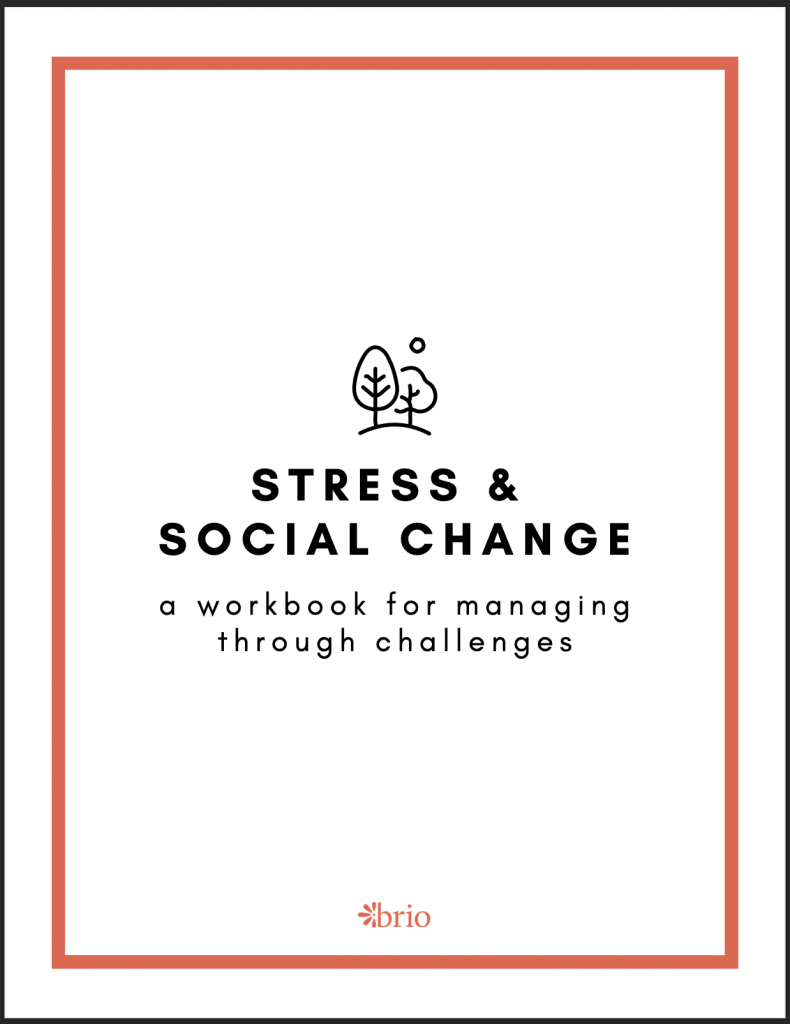 Social change work can bring about unique stressors. This workbook helps you understand the impact of stress and offers tools to respond with more flexibility.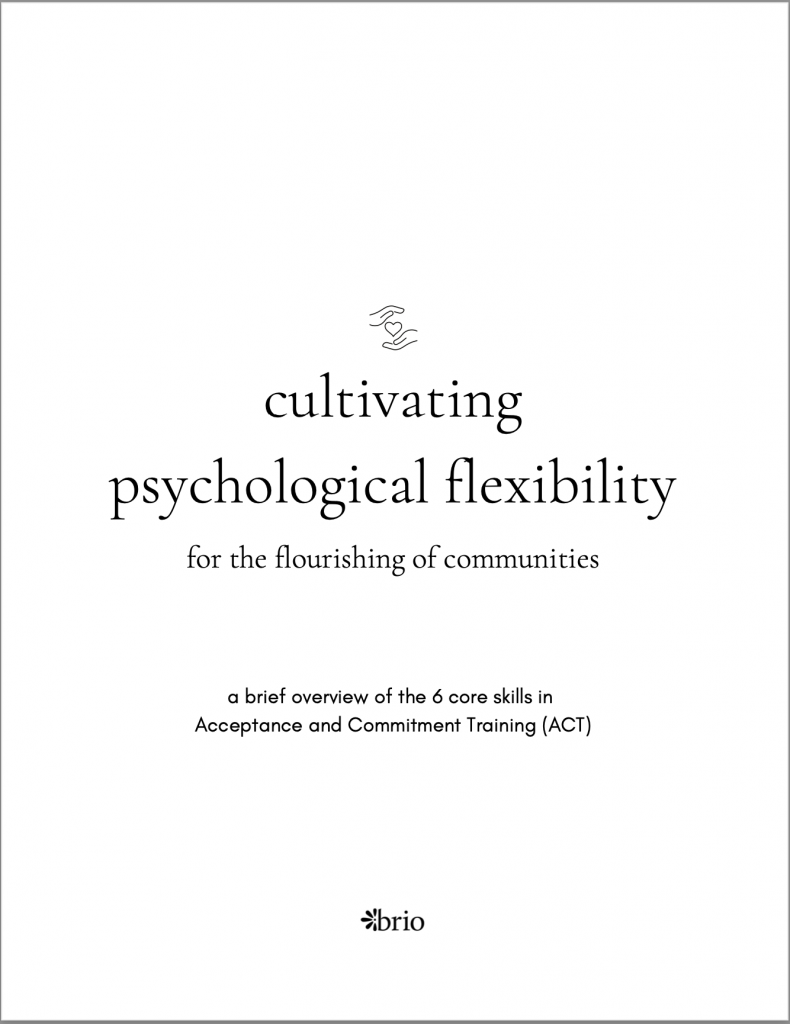 Your guide to Acceptance and Commitment Training (ACT), an evidence based, empirically proven framework for buiding psychological flexibility.
Resilience is the ability to bounce back and meaningfully learn from the adversities we face. This workbook offers a design strategy for building both your personal resilience and your team resilience.
Our current pandemic has brought on increasing pressures and challenges, particularly for those working in already challenging circumstances. This quick guide offers practical tools that are easily accessible.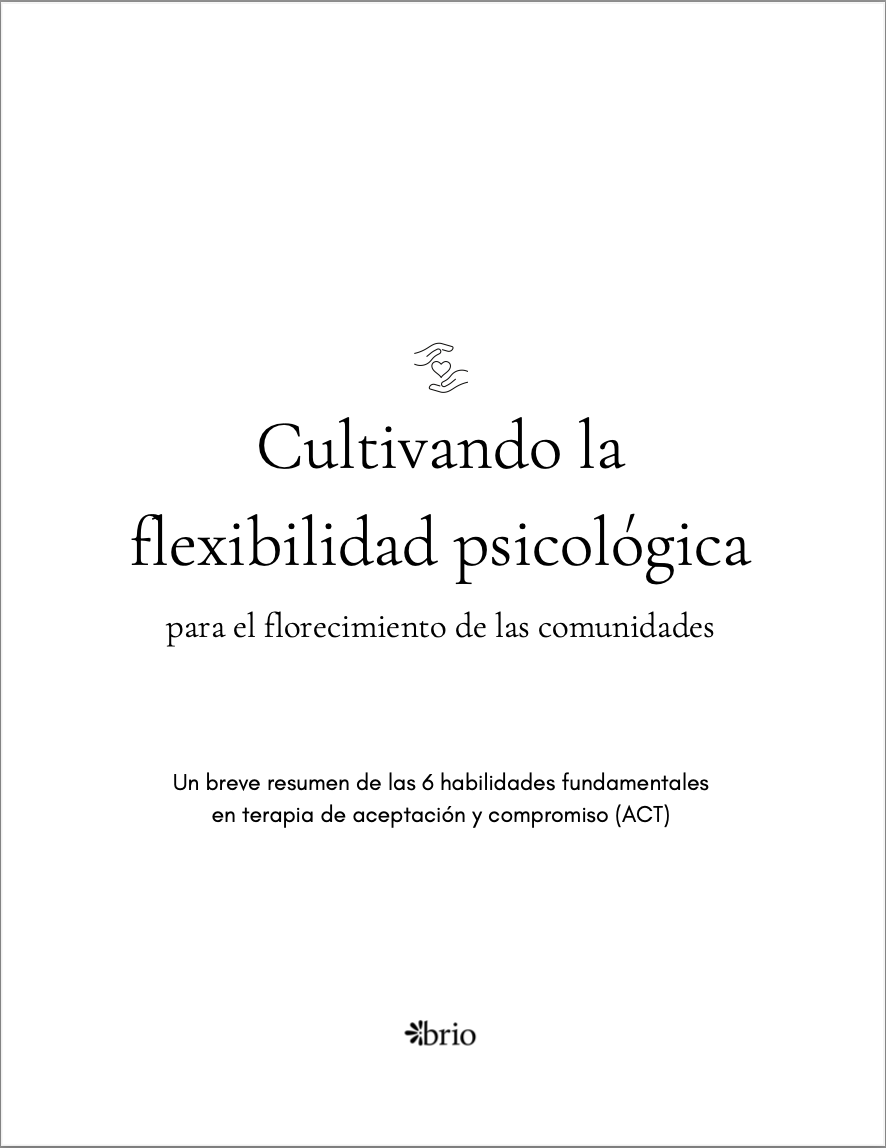 Una guía para la terapia de aceptación y compromiso, una intervención basada en evidencia para una salud mental positiva.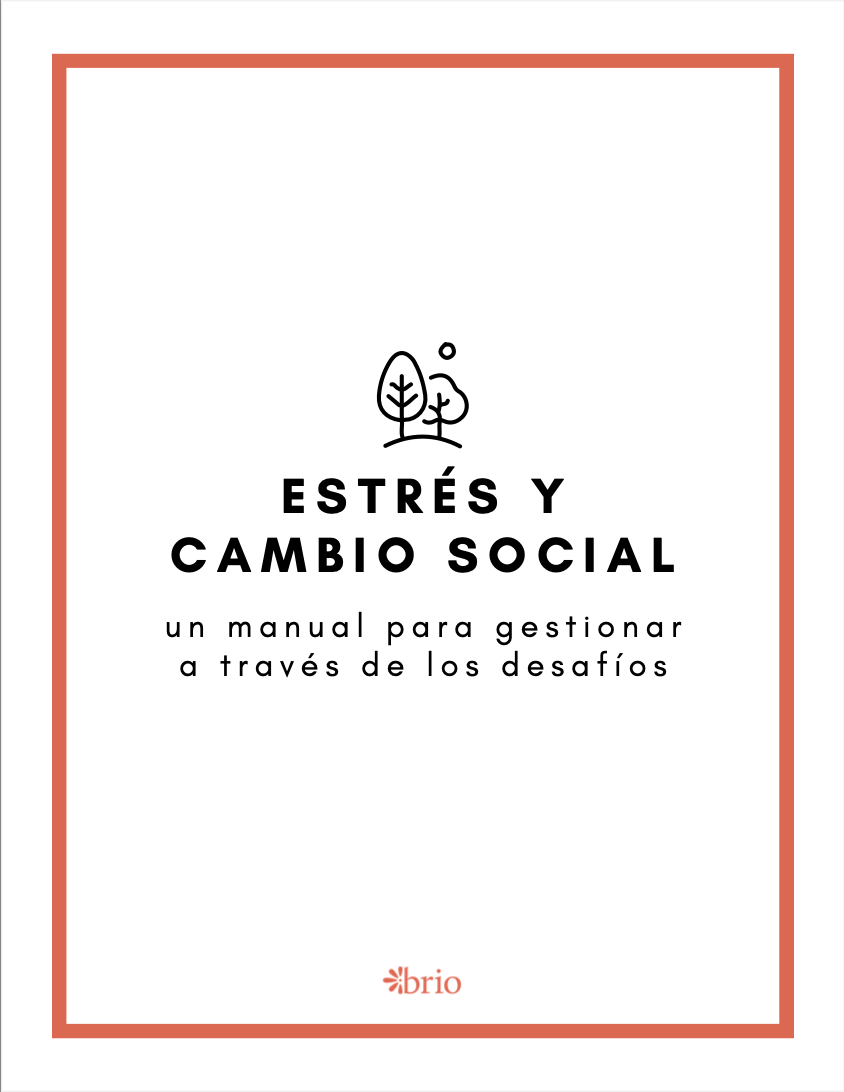 El cambio social es significativo y desafiante. Descubre las estrategias para fortalecer tu bienestar mientras persigues tu misión.
La resiliencia es la capacidad de recuperarse y aprender de manera significativa de las adversidades que enfrentamos. Este libro de trabajo ofrece una estrategia de diseño para desarrollar tanto tu resiliencia personal como la de tu equipo.