Founders & board
Daisy Rosales and Aaron Rosales are co-founders of Brio. Together, our passion for thriving communities, mental health, social innovation and building cultural bridges led us to launch Brio's first pilot in 2018.
Throughout this journey, we have learned from our partners and their communities that compassionate healing is mutual and courage is essential. We are honored that, through Brio, we can walk with them everyday.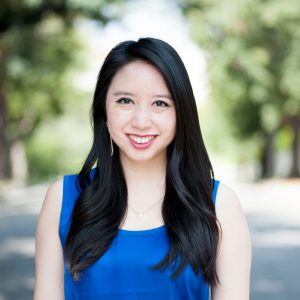 Daisy Rosales, Executive Director
Daisy is a creative visionary with a passion for turning ideas into meaningful collective change. As ED, she leads Brio's organizational strategy, partnerships, and growth, while expanding the narrative of global mental health through speaking and writing. Prior to Brio, Daisy worked for a wide range of nonprofits and social enterprises, advocating for healing and justice around the world. She currently serves on the leadership committees of IDEAS Generation, Catalyst 2030 Mental Health Collaboration, and the Foundry community at Acumen. Her work through Brio has been recognized by Yale University, Poets and Quants, One Young World, The Wellbeing Project, and the Rockefeller Foundation. Daisy was named an Acumen Fellow at TED 2023. She holds a BA cum laude from Harvard and an MBA from Yale.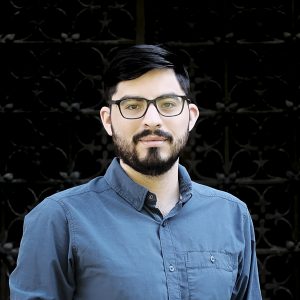 Aaron Rosales, Ph.D., Director of Mental Health
As Director of Mental Health, Aaron leads Brio's high-impact partnership and training initiatives. In his clinical work, Aaron has provided mental health care in a range of settings including: public schools, police department partnerships, community home visits, workers compensation, universities, religious institutions, as well as psychoeducational and personality testing. Aaron completed his doctoral internship at the University of Connecticut and his postdoctoral training at Stanford University. Aaron also offers a wealth of research experience after working in university psychology labs (Harvard, Stanford, Columbia, and Cornell), completing his doctoral research, and serving as a Research Consultant at Headington Institute. He has utilized both qualitative research and randomized controlled trials to demonstrate effectiveness and impact of mental health programs. As a trained Acceptance and Commitment Therapy (ACT) clinician, Aaron also enjoys facilitating Prosocial consultations to enhance cooperation in teams and organizations. Additionally, Aaron is trained in Mental Health First Aid, Psychological First Aid, SBIRT, Mindfulness-Based Stress Reduction, and Family Wellness. Aaron holds a BA in Psychology from Columbia University and a PhD in Clinical Psychology from Fuller Seminary.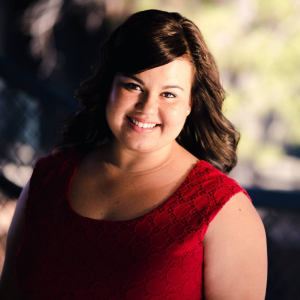 Jennifer A. Guerra Aldana
Board of Directors
Originally from Guatemala, Jennifer grew up in Southern California as the daughter of Nazarene church planters. Jennifer received her B.A. in Social Work from Point Loma Nazarene University and served as a youth pastor and social worker in San Diego county. She served for many years as a pastor of La Fuente Ministries- a bilingual, intercultural ministry of Pasadena First Church of the Nazarene and graduated with her Masters of Divinity from Fuller Theological Seminary. At Fuller Youth Institute, she serves as the Director of Multicultural Initiatives. Her passions include leadership training, intercultural youth spiritual formation and bilingual ministries.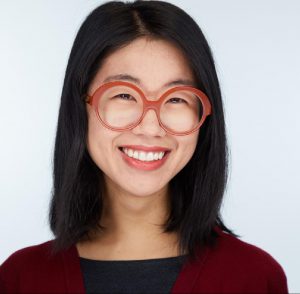 Jihye Gyde
Board of Directors
Jihye is a consultant at McKinsey & Company, where she helps organizations across the private, public, and social sectors create the change that matters most to them. Previously, she worked with Limitless Ventures, a team of multi-disciplinary private equity and venture partners seeking to improve mental health outcomes. After serving with AmeriCorps, she started her career at Nonprofit Finance Fund, where she advised and learned from dozens of nonprofit leaders whose budgets ranged from below $500K to over $250M and whose work has made communities more beautiful, just, and whole. Jihye holds a BA from Harvard University and an MBA from the Massachusetts Institute of Technology. She is also a Vice Chair on the board of Common Impact.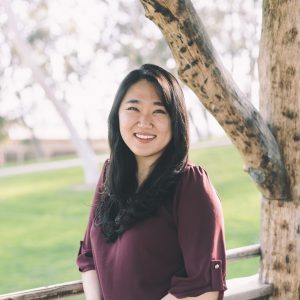 Jasmine Park
Board of Directors
Jasmine Park is a Policy Strategist for Kids and Family Experiences at Google and Vice President of the Board of Education for Torrance Unified School District in Los Angeles County. Prior to joining Google, she was the Senior Child and Student Privacy Expert at PRIVO and a Youth and Education Privacy Policy Fellow at the Future of Privacy Forum. Jasmine served as a Peace Corps Volunteer in Cambodia as an English Teacher and Teacher Trainer. She received her B.A. in History and East Asian Studies from Harvard University and her M.A. in Global Affairs from Yale University.
---
Advisors & consultants
Sylvia Aguilera García: Human Rights director in Mexico City, Yale World Fellow
Rodrigo Canales: Professor of Organizational Behavior at Yale School of Management
Teresa Chahine: Faculty on Social Entrepreneurship at Yale School of Management
Dan Egol: Co-founder & Executive Director, Inclusion Nextwork
Nitya Kanuri: Founder, Navi Health; Consultant at The Chartis Group
Jade Luo: Development Innovation Ventures at USAID
Mtise Mwanza: Manager, ID Insight
Chris Underhill MBE: Senior Ashoka Fellow & Skoll Foundation Award Recipient, Founder of BasicNeeds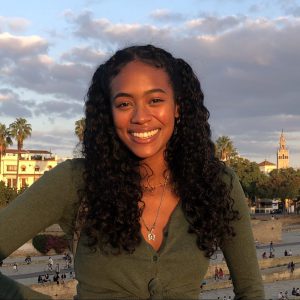 Sidney Velasquez, Yale College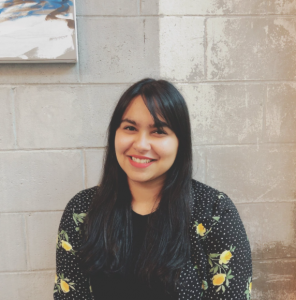 Rishika Mohanty, Yale School of Public Health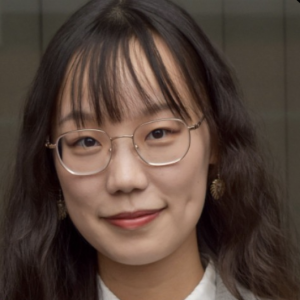 Yunke Gu, Yale School of Public Health
Learn about our entrepreneurial journey in this video created by Acumen Academy.